We do not speechify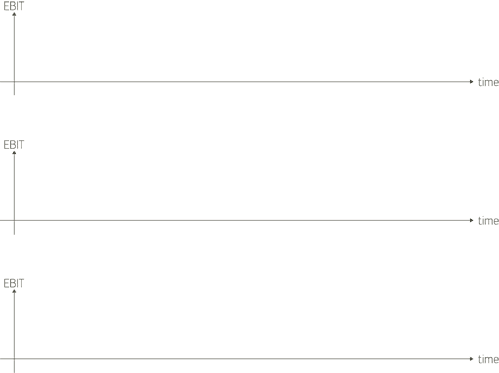 Who we are
Beyond Management is an association of managers with proven records. We have recognized that difficult and extensive tasks can better be handled by a well-rehearsed team. Beyond Management is owned by the managers.
Your needs determine the role we play in your company.
Board of Directors or Managing Director
Operational Manager
Management Coach
Normally, we work on special tasks for which our customers require temporary support. Typically:
Transformation
Increase in efficiency
Preparation of redevelopment reports
Designing situations of upheaval
Strategic reorientation
Establishment and expansion of business areas
Change of shareholders
Growth
We combine our expertise in finance, marketing, sales, technology and logistics to ensure the success of our customers. We take over on site-responsibility.
Transformation
Defusing and managing acute crisis situations
Creation and implementation of reorganization and restructuring concepts
Sustainable assurance of process quality
Designing and implementing viable financing solutions
Contribution of our network of investors to our customers' needs
Pushing and realizing the necessary changes
Strategic reorientation
Preserving and using of existing strengths
Shaping the future through new processes, products and/or markets
Communication and implementation of the new strategy
Succession planning
Maintaining continuity in the management of the company
Bridging succession-related transition phases
Supporting the successor with an effective training
Support of M&A processes
Advice in planning and implementation
Participation in the due diligence process, visible or backstage
Involvement of our network partners for special topics
Management Coaching
Personally and with discretion, we support the management in important management issues, such as
Change in communication and management culture
Promoting agility and innovation
Establishing a "no blame culture"
Post-Merger Integration
Succession Coaching
Our working method
We work on site, together with the client
We work hands-on, interdisciplinary, nationally and internationally
We like variable payment-regulations
We are driven by reliability, loyalty, strict focus on the results and the respect for the achievements of the company.
Our quality standards
The Beyond Managers are committed to top performance.
On the basis of many years of experience, we have defined clear quality criteria which we continuously check for the fulfilment of our mandates.
If required, we are happy to provide references and case studies from mandates in a wide range of industries.